Ballistic Every1 iPhone 5 Case Review
Back in February, I bought the Ballistic Every1 case for my iPhone 5 to protect it from the normal drops and falls. I chose the Ballistic case as I wanted something that was pretty rugged, but not as huge as the OtterBox. It was $26 on Amazon so I assumed that it was decent quality (compared to the dirt cheap alternatives) and decided to pick one up. The following is my Ballistic Every1 iPhone 5 case review.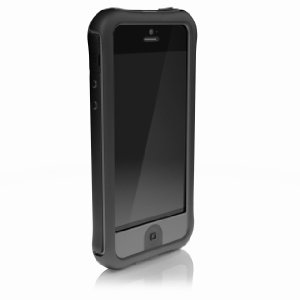 Initially, these case was great, but over the last 7 months, the Ballistic Every1 iPhone 5 case has not held up so well, becoming much worse for wear for the last several months.
The case worked great at first, it seemed very resistant to wear and tear. Overall, I was very happy with the case for the first 4 months or so. The only minor complaint I had at this point was that some of the corners didn't want to seal well.
This wasn't that big of an issue and I put up with it well enough.
Over the last several months though, several problems have popped up. As shown in the picture below, the protective rubber on the sides of the phone has separated from the hard plastic case.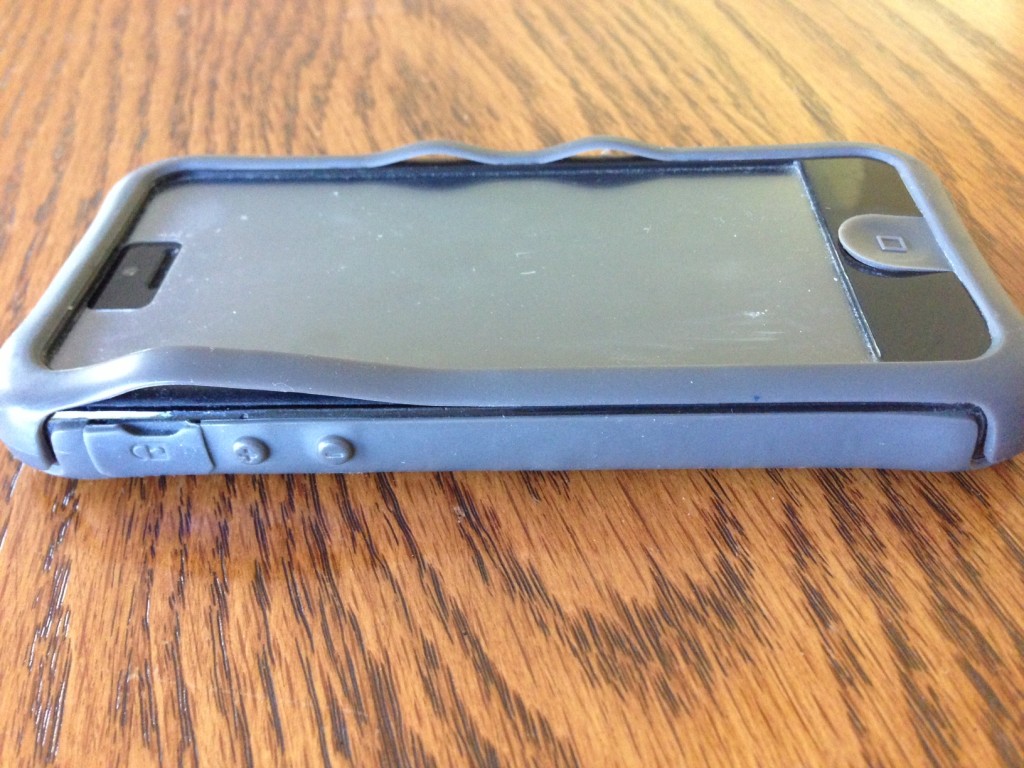 Also noticeable in the photo above, the main menu button is no longer sealed into the hard plastic case and can't be put back in place.
Additionally, all of the rubber on the bottom of the phone (where the power charger and headphones jack are) has separated and doesn't stay in place. You can also see, in the photo below, that the rubber cap on the stand that pops out to make the phone stand up has come off. While I don't use the stand functionality, the rubber coming off seems to be reflective of the overall quality of the product.
Bottom Line: Ballistic Every1 iPhone 5 Case Review
Initially it was a great case – and if you had asked me in the first 4-5 months, I would have recommended this case. Based on my experience though, I wouldn't recommend this case for people who want to keep the case for more than 6 months.
Pros
Cost (relative to OtterBox)
Looks/Design
Lots of Color Options
Impact Resistant
Cons
Not Designed for Long Term Durability
Seams & buttons separate after 6 months or so

 
Summary
Reviewer
Review Date
Reviewed Item
Ballistic Every1 iPhone 5 Case
Author Rating